Firstly, when is Black Friday? This year, Black Friday will fall on 24 November 2023.
For countless shoppers, the arrival of Black Friday marks the unofficial commencement of the festive shopping spree. Recognising the immense potential of the holiday season, retailers engage in robust marketing and enticing sales, often focusing on clearing out older stock before the new year.
In the automotive realm, many car manufacturers and dealerships join the fray, presenting Black Friday car deals that present an enticing prospect for those on the hunt for a new vehicle. These deals encompass a diverse array of incentives, ranging from substantial discounts on car prices to valuable finance contributions. In some instances, you might encounter offers featuring a generous 0% APR, effectively minimising the financial burden of your purchase. Moreover, as a cherry on top, some deals even sweeten the pot with complimentary gifts or added bonuses. With these enticing offerings, Black Friday presents an exceptional opportunity to secure remarkable deals and make your holiday season a memorable one.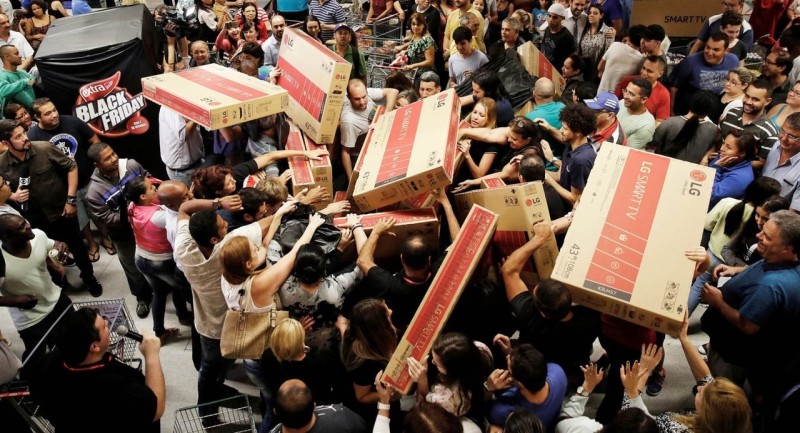 Black Friday, the day of dazzling deals and discounts, has swept the UK with a frenzy akin to that across the pond. While we often associate the retail extravaganza with tech gadgets, fashion, and household items, it's now more than just about snagging a cut-price TV. Black Friday's emergence as a car shopping extravaganza has been both swift and impactful. While traditionally associated with consumer electronics, it was only a matter of time before the auto industry realised that the year's most significant shopping event was a golden opportunity. This shift in focus began with dealerships offering 'Black Friday Sales' on new cars, but it's now expanded to used cars and online platforms. The car market in the UK is competitive, and as such, manufacturers and dealers are leveraging Black Friday to stand out. Additionally, car accessory and detailing companies have also decided to get involved (including TopReg).
This is not only a golden opportunity for you to get the perfect plates for yourself but also as a gift, at a reduced price, in time for Christmas! This article will discuss how Black Friday has affected the automotive industry and what to watch out for, leading you to get the best deals.
Black Friday creates an environment where deals need to impress. Buyers anticipate steep discounts, and as a result, dealerships are under pressure to roll out offers that genuinely entice customers. If they want to stand out, these deals often need to be extraordinary. This puts buyers in a commanding position; they can expect better value for their money. This often means Black Friday has the power to make shoppers believe every offer is worth a mad dash to the shop or even in the modern age to add to baskets via online stores. Retailers promise, or at least make suggestions of unprecedented price slashes for a single day, conjuring an image of unparalleled bargains. However, a closer look can reveal a more nuanced story.
Research from Which? examined 214 Black Friday deals from seven major home and tech retailers, including industry giants like Amazon and Argos. The findings? In the Black Friday sales of 2021, a whopping 98% of products offered were either equally priced or even cheaper on other occasions throughout the year. This analysis tracked prices for these products in the six months preceding and following the Black Friday sales. This is a crucial revelation because it underscores the importance of being an informed and thoughtful shopper. Rushing into purchases, especially during the Black Friday frenzy, can lead to impulse buys that aren't as cost-effective as they initially appear. So, it's crucial to heed this advice: do your research, follow our guidance, and be a savvy shopper.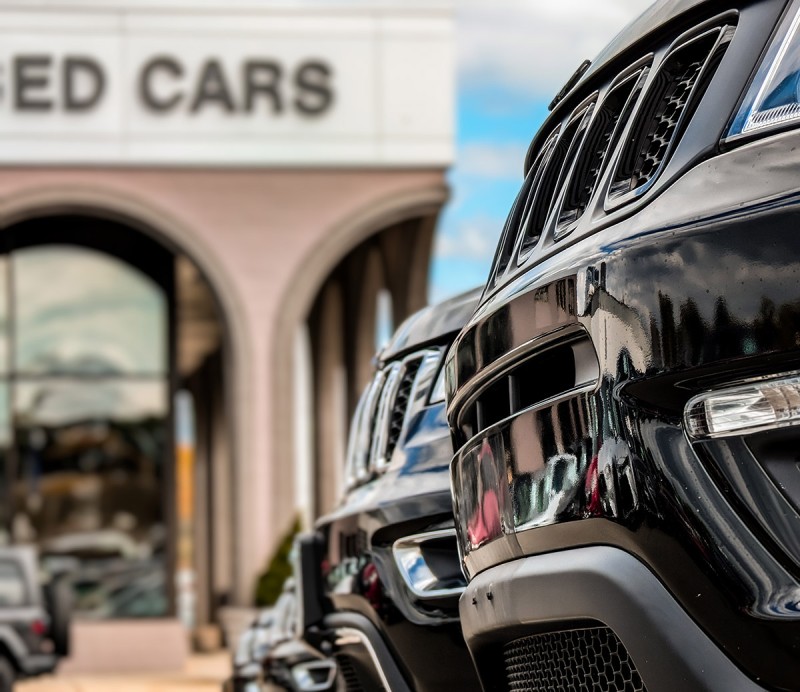 Our first golden rule for successful car shopping is simple but often overlooked: stick to a budget. It's prudent for consumers to walk into auto showrooms with a clear budget in mind and, crucially, to adhere to it. When formulating your budget, consider the full spectrum of costs associated with owning a vehicle. While the initial car purchase is a significant expense, don't forget to factor in potential increases in your car insurance, ongoing petrol costs, and any auto-repair expenses that might crop up. A comprehensive budget takes all these financial aspects into account. Having this in place prior to purchase helps you resist the allure of impulse buying. It's surprisingly easy to be swayed into deals that either don't align with your actual needs or stretch your budget beyond its limits. Being resolute about your budget ensures that the car you drive away with is not just the right choice for you but also for your financial well-being.
This leads us to our next top tip which is to do your research into the vehicle on many levels, the first being the the price history. This is the way you check when it comes to Black Friday you are getting a good deal. We recommend every month from 8 months prior to Black Friday checking the price to see any spikes and then dips closer to the date. Additionally do not always trust the 'was' price. Which? found, for example, the Toshiba 43UL2163DBC TV was £279 at Very on Black Friday 2021, with a claimed £100 saving on its £379 'was' price. However, they found it had been £379 for just three days in the month before Black Friday.
We do not want this advice to dishearten you. If you do your research you can find deals! So the next type of research we suggest is to shop around. Check the Black Friday offers and deals against other stores to get the best ones. Some sites have better offerings than others so make sure to explore. One site we suggest using for the start of your search for the best deals is AutoTrader.
As Black Friday becomes an integral part of the UK car market's calendar, buyers are now looking forward to not just the winter holidays but also the annual shopping extravaganza to make their dream car a reality. From new models to used treasures, and from showroom visits to online purchases, Black Friday has transformed the car shopping landscape, suggesting significant savings and an ever-evolving market that caters to tech-savvy and budget-conscious buyers. So, when the last Friday of November rolls around, don't be surprised if you find yourself eyeing that new car - because with the right deal, your dream car may be more attainable than ever before. Remember to follow our guidelines and top tips leading into the day of discounts and you should be set to obtain the best deals for you.